Auditoria

Typography , Editorial
February 2015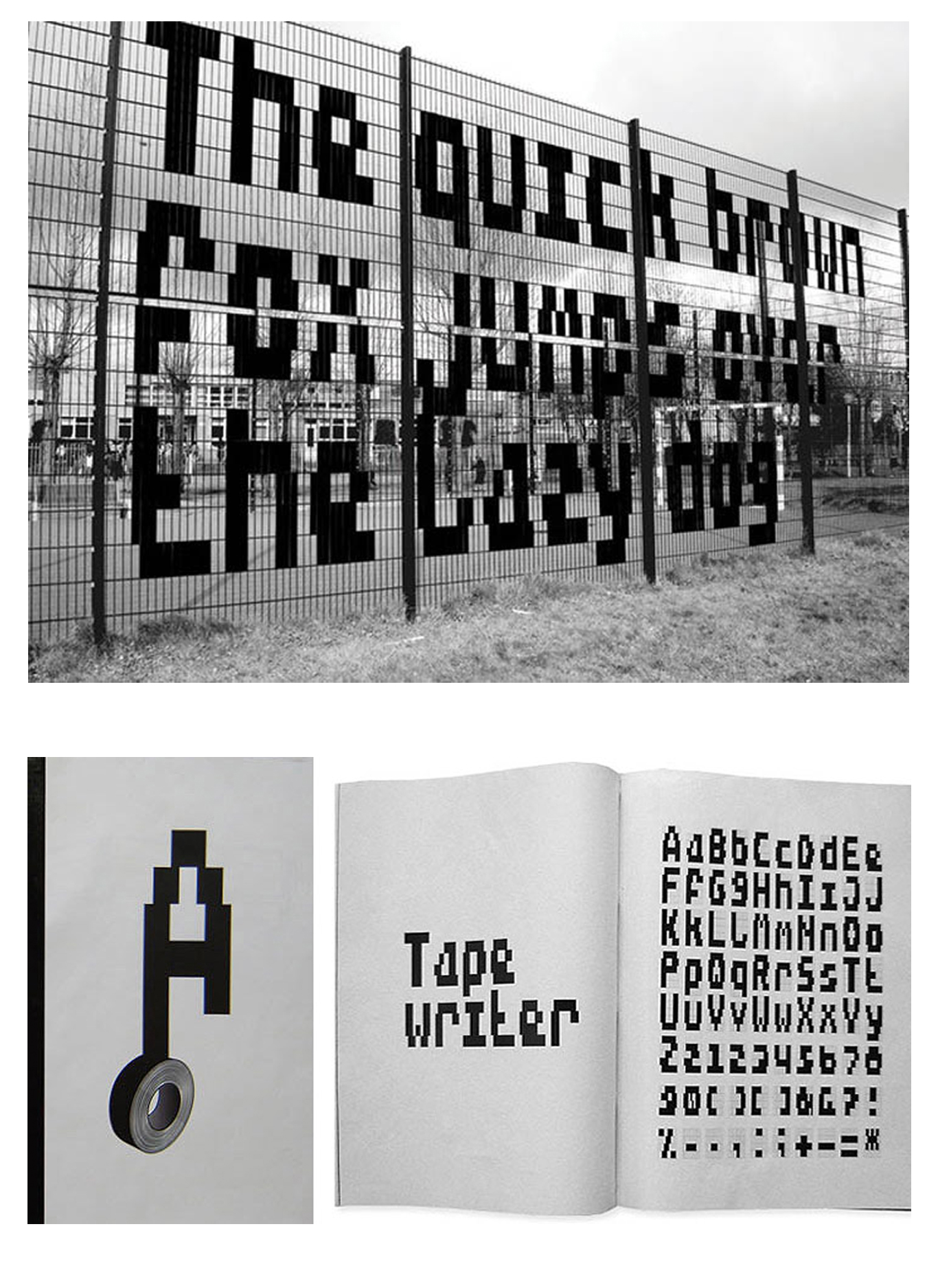 I designed a bespoke, fixed width, display font for use as part
of the identity and wayfinding of the National Theatre.

A sans-serif font, the shape of the letterforms were influenced by the raw
concrete structure of the building, using long and horizontal lines
inspired by modernis and simplicity that reflect the buildings
plain aesthetics, complimented by a duoton colour scheme which was
influenced by Haworth Tompkins' bright red timbe auditorium,
temporarily erected alongside the Theatre.


To support the font I created a type specimen
book to showcase each letter, including placement, size,
case and an overall display of how versatile the font can be.