JML - Everyday Easier

Digital E-Commerce
2017-2020

Digital content and creative in-house for John Mills Limited -
an online store and brand sold in high street retailers selling everyday household items.
From essential cleaning products to car care, DIY and even fashion and beauty brands.

Typographic banners for seasonal promotional sales and events.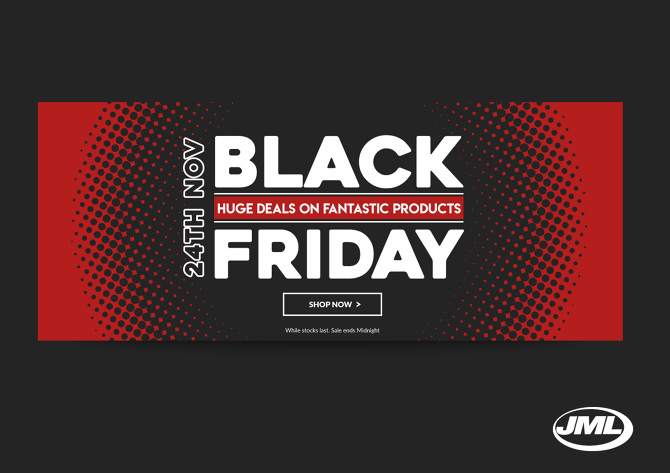 Email Campaigns sent directly to both loyal and new customers promoting new product lines,
seasonal promotions and promoting both direct and retail lines.

Print & Packaging for both homegrown products and 3rd Party products. The below is for a interactive pet toy
and included a location photoshoot for the product, logo design and packaging layout.